As part of our new Make Music for All Project, all students at our school are offered the chance to take up significantly subsidised peripatetic music lessons.
Learning a musical instrument has numerous and wide-ranging benefits to students from developing creativity, patience, resilience, group learning and performance skills and has a positive impact on mental health.
The transferable skills of learning an instrument have also shown to boost academic achievement as they develop listening skills, team skills and discipline through practice.
However, we also understand that the cost of music lessons and instrument hire has previously been a barrier to young people accessing this opportunity. For this reason, we have agreed to significantly subsidise all lessons. Each lesson will now cost £3 per week (33 weeks per year), which for brass/woodwind/strings also includes the free loan of an instrument.
Students in receipt of Pupil Premium will have lessons fully funded.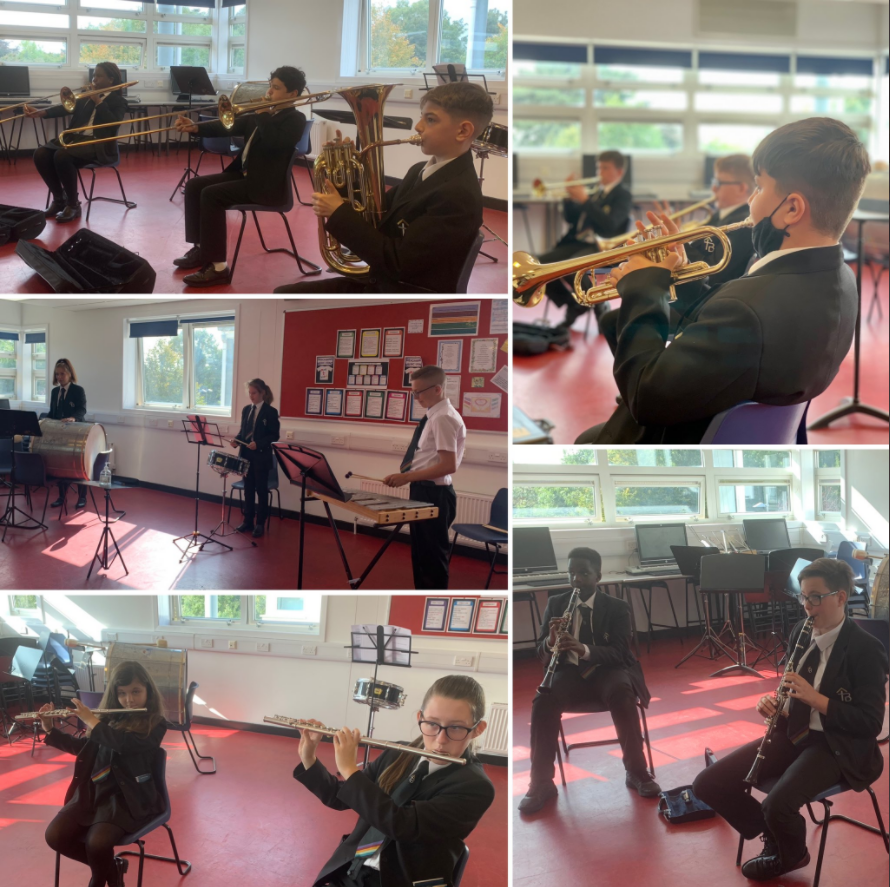 Instruments offered:
Brass: Trumpet, Cornet, Tenor Horn, French Horn, Trombone, Baritone, Euphonium, Tuba.
Woodwind: Flute, Clarinet, Oboe, Saxophone, Bassoon.
Strings: Violin, Viola, Cello, Double Bass.
Percussion: Includes a wide range of instruments including Timpani, Glockenspiel, Snare Drum.
Guitar: Electric, Acoustic, Bass.
Voice/Singing
Piano/Keyboard
Sign up today!
Tap or Scan the code below complete the short online form to sign up to lessons.
If you have any questions or need any support please email us on office@thomasbecket.org.uk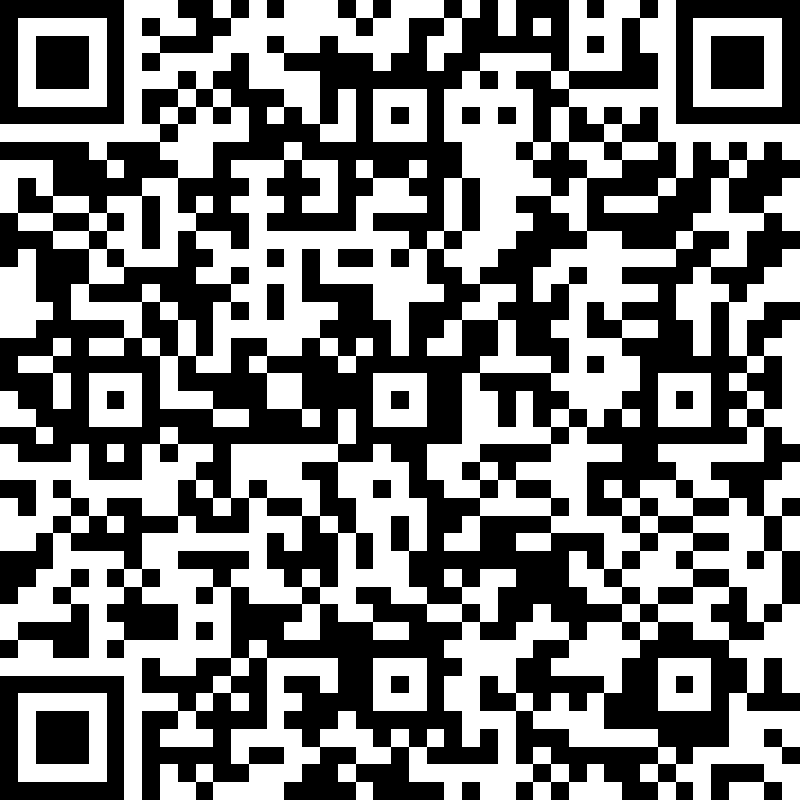 We have very experienced instrumental and vocal teachers amongst the school's staff who can offer tuition, but also the support of the brilliant Northamptonshire Music and Performing Arts Trust (NMPAT) that can deliver lessons in all instruments.

Lessons will take place during the school day in the Music Department and will be scheduled on a rotation to avoid regularly missing the same curriculum lesson. Students are expected to attend their lessons on time and with all the required equipment.

It is important to recognise that, for your child to progress effectively on their chosen instrument/voice, it is expected that they practice regularly and take part in an extra-curricular ensemble, such as Choir or Concert Band. It is also expected that your child should commit to at least one full academic year of lessons in order to feel the full benefits from the experience, however fees for lessons will be paid termly.

We hope that your child takes advantage of this fantastic opportunity to learn a new skill that can so easily become a lifelong passion; providing opportunities and opening doors which can help them to achieve their aspirations and enrich their lives.
Find out more about the Performance Opportunities on offer across the year at Thomas Becket.
*Payment must be made by the end of each term and paid via your ParentPay account. You can log in at the website www.parentpay.com, and select the 'Instrumental/Vocal Music Lessons' option to pay.
If you have any queries please contact reception – 01604 493211.
Please do not hesitate to contact Mr White, our Teacher of Music, should you have any queries on the above at office@thomasbecket.org.uk