Studying at Thomas Becket Catholic School provides an enthusing and inspiring education that helps students to develop the skills they need to become independent learners.
At Thomas Becket, the way we teach is just as important as what we teach. We work hard to provide a variety of teaching approaches to maintain interest and motivation, making learning enjoyable and successful for all our students.
For all courses, we try to make learning active, practical and relevant, teaching students in whole classes, small groups or individually to suit the particular tasks they are working on. Students will be given work that matches their ability in our efforts to make learning fun as well as demanding and challenging.
We also provide a range of support to fit the needs and requirements of individual students.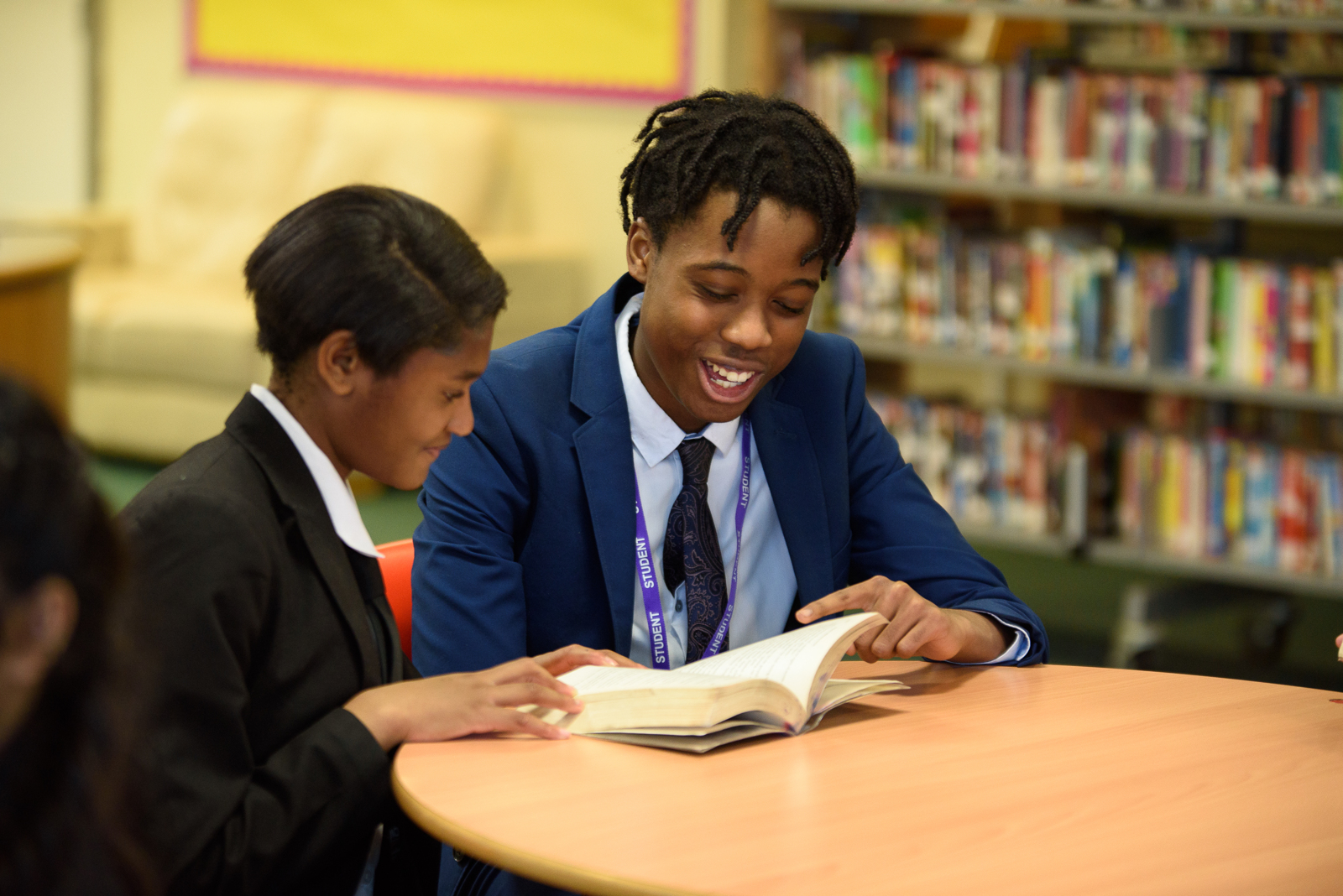 ---
Make Music for All
'Make Music for All' offers students across all year groups the opportunity to learn a musical instrument with significantly subsidised lessons (cost to student = £3 per lesson), which for brass/woodwind/strings also includes the free loan of an instrument.
Students in receipt of Pupil Premium will have lessons fully funded.
Find out more and sign up online here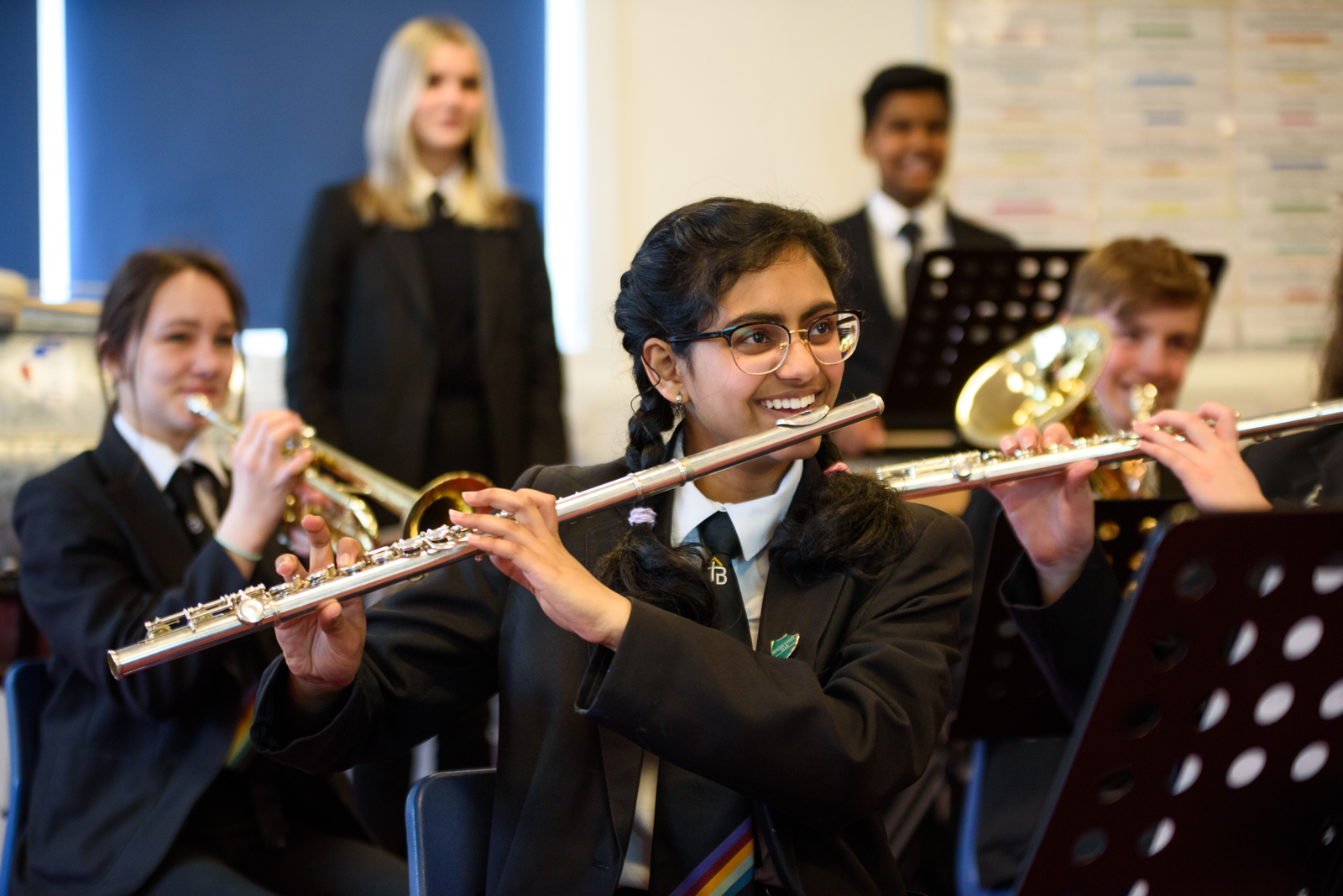 ---
We work hard to create a friendly and welcoming school atmosphere. We want students to develop a determination to achieve to the best of their ability. You can rest assured that each and every one of our students are given the time and support to reach their full potential. As well as encouraging independent learning we also make sure our students learn well as part of a team. We encourage students to take part in a range of extracurricular activities including competitive sports that help them to develop their ability to succeed in a team environment.