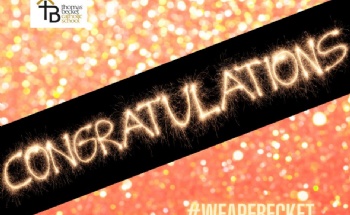 Well done to everyone who received results this week!
Congratulations to all of our students who have received results, we are so proud of each of you and the resilience and hard work that you have shown has been incredible.
Our many thanks also go to our staff and families for all you have done to support the students during such difficult circumstances these past 18 months.
We hope you have all enjoyed some well-deserved celebrations!
Find out more about our VI Form and how to enrol for a place in September