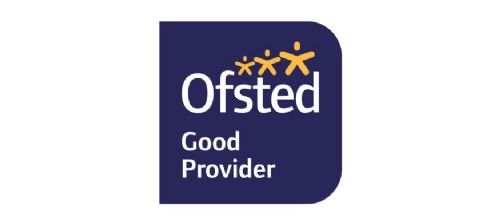 Thomas Becket Catholic School is 'Improving Fast' as they celebrate first 'Good' Ofsted in History of the School
Finally, we are able to share with our families and community the outcome of our recent Ofsted inspection. We are extremely delighted to share a landmark moment – for the first time in the school's history, Ofsted have graded Thomas Becket Catholic School 'Good' in all areas. We are thrilled that the hard work of students and staff has been recognised in such a positive way by Ofsted.
There are so many positive comments in the inspection report, especially about how rapidly we are improving. The opening paragraph of the report says it all… "This school is improving fast. It is a welcoming school community. It is a calm and orderly place to learn."

• In terms of leadership, the inspectors commented, "Leaders are committed to the pupils in this school. They have worked with determination to improve the school rapidly. They have clear plans to improve the school further and to make sure that the improvements will last. Leaders have high expectations of pupils."

• In judging our curriculum (what is taught to students) we received strong praise, "Subject leaders have thought carefully about what they want pupils to learn. They have set out what pupils should learn at each stage."

• Ofsted recognised that "Leaders are ambitious for all pupils, including pupils with special educational needs. The provision for pupils with SEND is strong."
Our parents, carers, families, and community are integral to this improvement.
Here's to further successful results this year and even more successes in the future.
A copy of the full Ofsted report can be found here