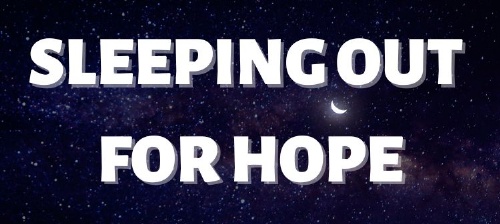 On Friday 4th November the VI Form are 'Sleeping out for Hope'
As part of the VI Form's commitment to serving the community, we are completing a sleepout for the Northampton Hope Centre to raise awareness of the plight of the homeless and raise money to support their fantastic work.
We have set up a VI Form Just Giving page if anyone would like to donate to this fantastic cause.
https://www.justgiving.com/fundraising/tbcsviform
We would also hugely appreciate any donations of old sleeping bags, hats, gloves to keep us warm overnight!
As an alternative if you would like to donate any snacks to keep the students (and staff!) going through the night they would also be very welcome!
Thanks so much for your support