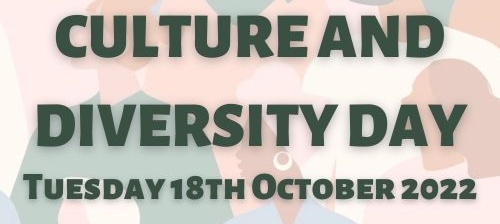 Cultural Diversity Day - Tuesday 18th October 2022
We will be holding a Culture and Diversity Day on Tuesday 18th October.
Students are invited to come into school wearing their cultural dress or mufti in colours that represent their culture.
A lunchtime cultural catwalk will be taking place at lunchtime in the sports hall. Tickets can be purchased for 20p outside the sixth form centre at break times.
Our sixth form students have prepared a PSHE lesson linked to the culture and diversity theme which will be delivered to students during period 5 on Wednesday 19th October.
We are looking forward to this event in learning and appreciating the vast array of differing cultures at Thomas Becket Catholic School.