Students at our VI Form may apply to use a school i-Pad for *free for the duration of their studies
Terms and conditions can be found on the attached 'Ipad Agreement'
Please use the 'iPad Agreement' form attached to apply for your i-Pad. A signed agreement must be sent to the Sixth Form Administrator along with payment of your deposit**
When students leave our VI Form at the end of their exams or earlier, the iPad is then returned to us and checked prior to any deposit refund and according to the terms of the Ipad Agreement.
Refunds are not provided if an iPad is returned showing signs of damage etc.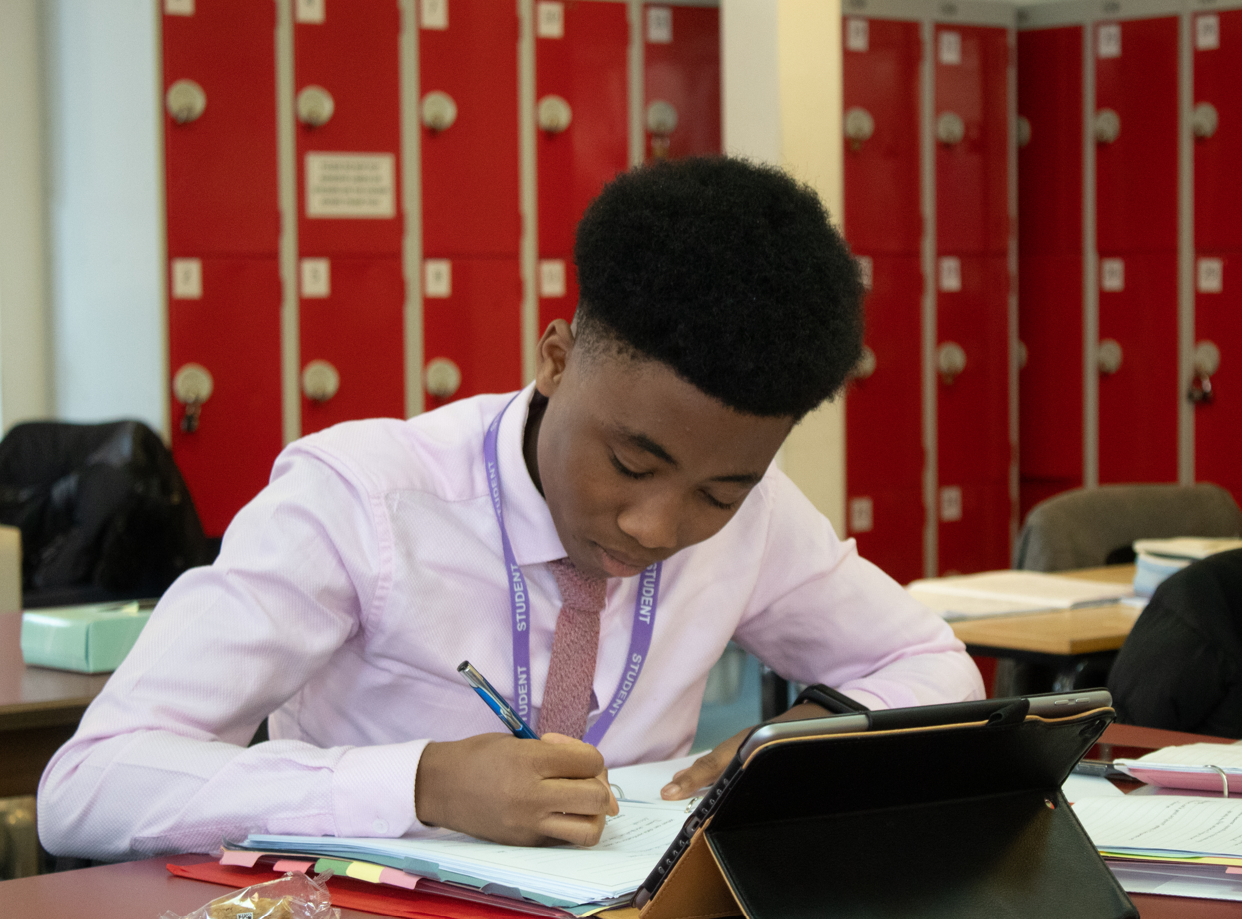 *a compulsory £50 deposit is in place, which will only be refunded on return of a damage-free device, box, charger and case at the end of Year 13.
**students in receipt of a Bursary, will receive this £50 deposit payment as part of their bursary.