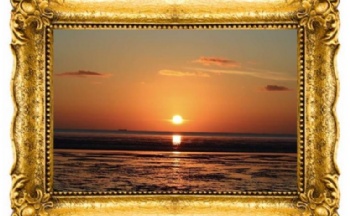 Congratulations to Morgan T (Year 13) and Jasmine B (Year 9)
Each week we celebrate our artists and photographers at Thomas Becket.
Photograph of the Week is this stunning sunset captured by Morgan T as part of her Year 13 A Level Photography coursework, focusing on the use of apertures and light with technical camera skills. Well done Morgan.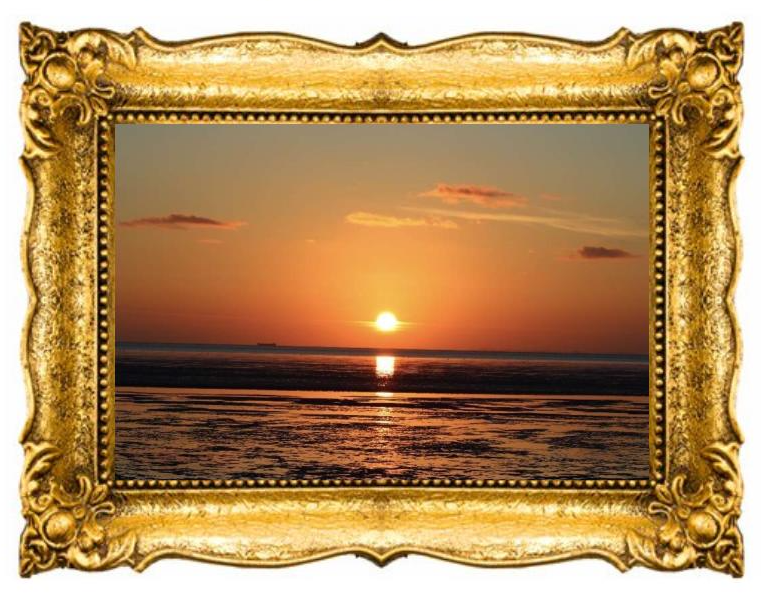 Artwork of the Week
Jasmine in Year 9 produced this beautiful sketch of a seashell for homework. A great shape, which is clearly showing the form of the shell. Great work Jasmine.