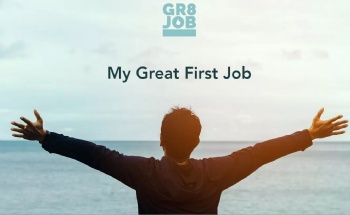 Thank you to Dale Willis for an excellent Careers Workshop this week
We were delighted to welcome Dale Willis from My First Great Job to Thomas Becket this week. He has spent over thirty years working with young people to help them find a great first job and is now supporting a new generation of young people.
The Year 12s enjoyed an excellent session packed full of advice and practical steps they can take towards securing a successful apprenticeship or university application.
You can follow Dale Willis on Instagram and find further support on our school careers area.