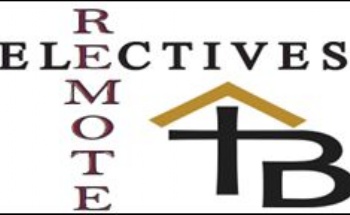 Remote Electives - Dance Fusion
Come and join Miss Sutor and Miss Tiernan's fun Dance Fusion class. You can
expect creativity, laughter and enjoyment. Feel your mood boost as you dance
along to new routines, learning new dance styles and even better dancing along
with your peers.

Let's keep active and dancing together!
YEAR 7 - Every Tuesday at 11.30am
YEAR 8 - Every Wednesday at 11.30am
YEAR 9 - Every Friday at 11.30am
Check your emails for joining instructions