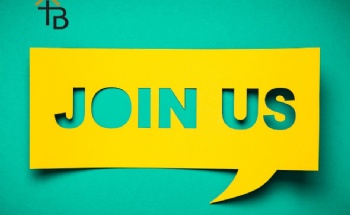 We invite all parents and carers to a series of open and transparent forums, where we can work in partnership to further improve our school
We are keen to enable parents and carers the opportunity to come into school for the remainder of this academic year as much as possible. One way in which we will be doing this is via 'Ask the Headteacher' evenings.
Mr McCahill, Headteacher, will be joined by members of the Senior Leadership Team for the evening, and we will do a short presentation around a different aspect of the school and then will open the floor to any questions.
The questions will not be limited to the theme of the presentation. We want this to be an open and transparent, but respectful, forum whereby we can work together in partnership to further improve the school. All parents and carers are automatically members of the Parent Forum Group, and we will hold all meetings in the auditorium.
There is no expectation that you attend all meetings, and no register is taken! The details of the evenings are below so please put in your diary now if you want to attend one or more.
• Wednesday 4th May 5.30pm to 6.30pm : Vision and Priorities / Meet the Senior Leadership Team
• Thursday 23rd June 5.30pm to 6.30pm : Behaviour and Culture
• Thursday 7th July 5.30pm to 6.30pm : Home Learning
Please visit https://thomasbecketcatholic.parentseveningsystem.co.uk/ to book your place