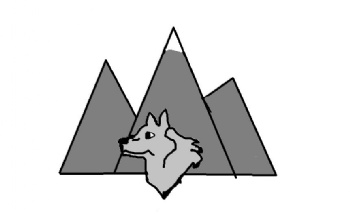 Seeing some fantastic project work from Year 8 this term, as they are busy designing a logo, CD cover, disk and packaging for a pop band.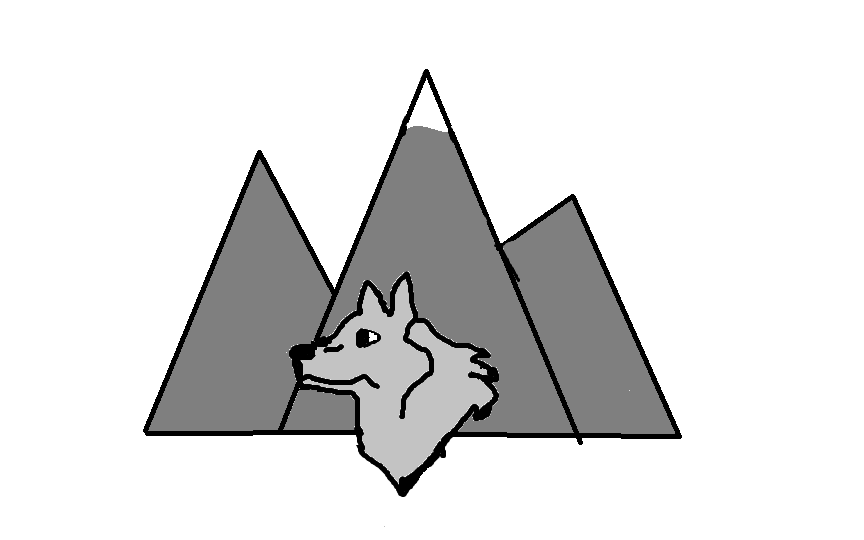 This logo was created by Zachary, as part of this latest design project, well done Zachary!
We look forward to seeing the full range of unique and great quality ideas and designs develop over the coming weeks.
#TeamTBCS #MissiontoExcellence #ShowMeExcellence #TechTuesday #design