In this section...
Congratulations from Mrs Grimley
Thomas Becket Catholic School rise to the challenge of a year like no other by excelling themselves, reason to be proud indeed!
The immediacy of rigorous assessment after lockdown certainly fired the grit and determination of every one of our students. To their credit they rose to the challenge of online learning and used this as a strong platform for achievement which has been unprecedented.
The students with support and guidance from parents and teachers alike managed to break records with 60% of students achieving a standard pass at both English and Maths and approximately 60% receiving 5 GCSE passes grades 9 to 4 including Maths and English. Both these statistics are up from last year. Particular congratulations go to :
1st – Nicoleta Lungu 12 subjects all grades 8-9 – ( 3x8s 9x9s )
2nd - Anu Alex achieved 9 grade 9s and 2 Distinction Stared top grades in all 11 subjects : ( 9x9s 2xD* )
3rd - Angel Sam- 11 subjects all grades 8-9 and Distinction stars - ( 8x9s 1x8s 2xD* )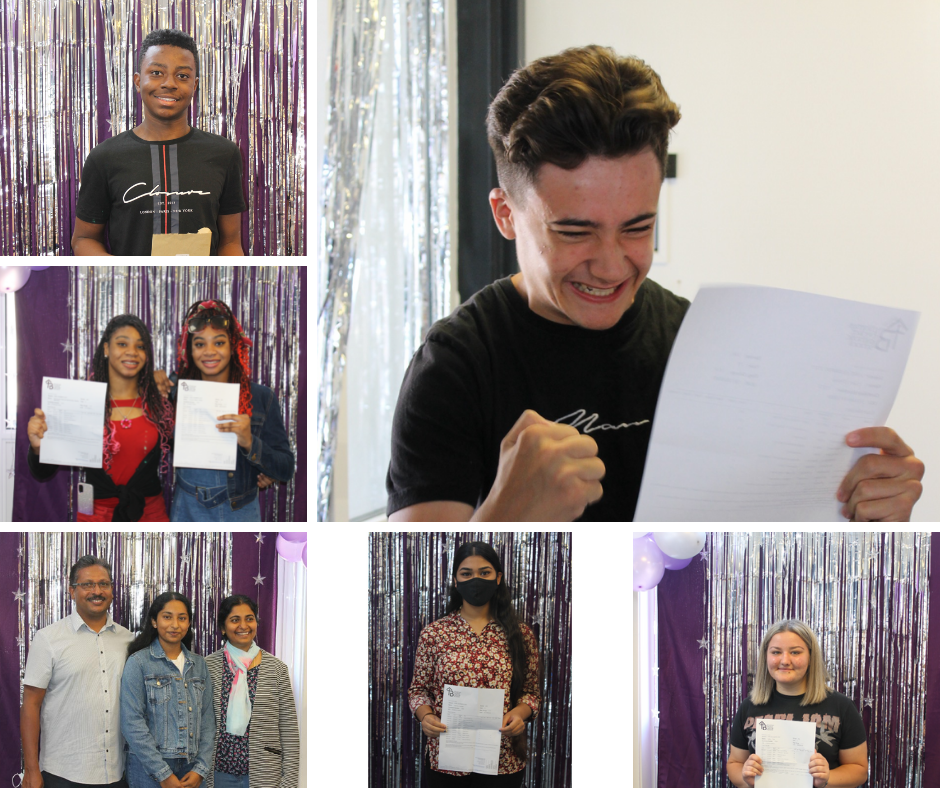 Find out more about joining our school here and for further curriculum information, please visit here
Mrs Grimley, Acting Headteacher