In this section...
Graphics Students Designing Merchandise
Year 8s continue the band project with some fantastic digital graphics work!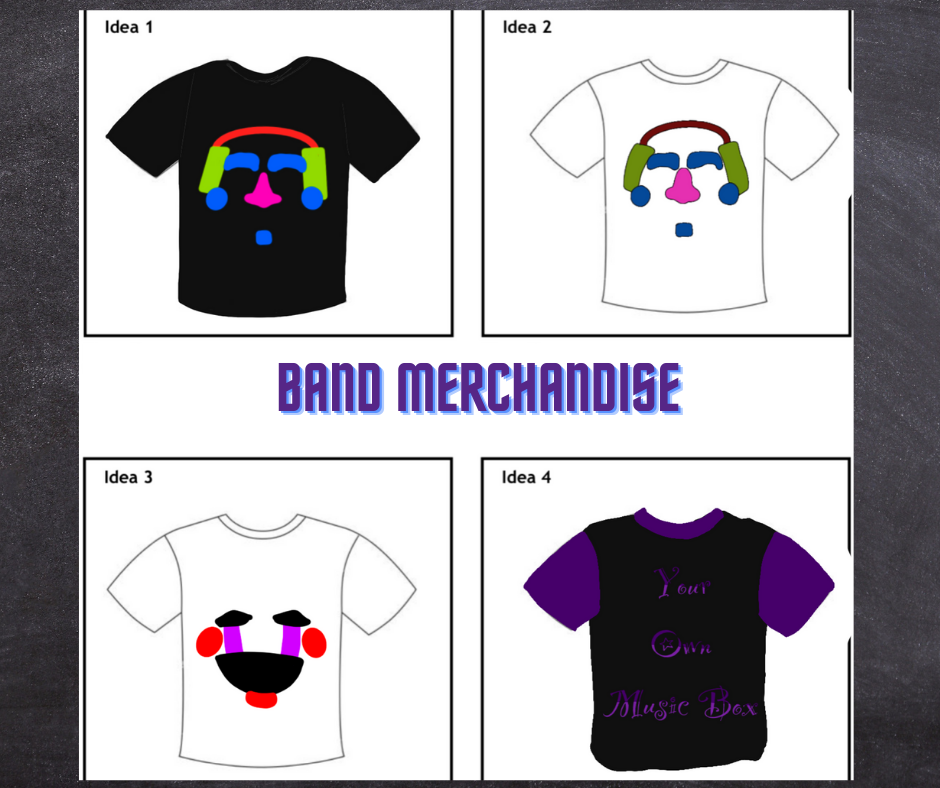 This was a lovely piece of Graphics homework by a year 8 student who decided to have a go at digital artwork herself! This is all part of the 'band' project in the BTEC Art & Design: Graphics.