In this section...
Artwork & Photograph of the Week
Congratulations to this week's chosen artist (Alisha, Year 7) and photographer (Irene, Year 13)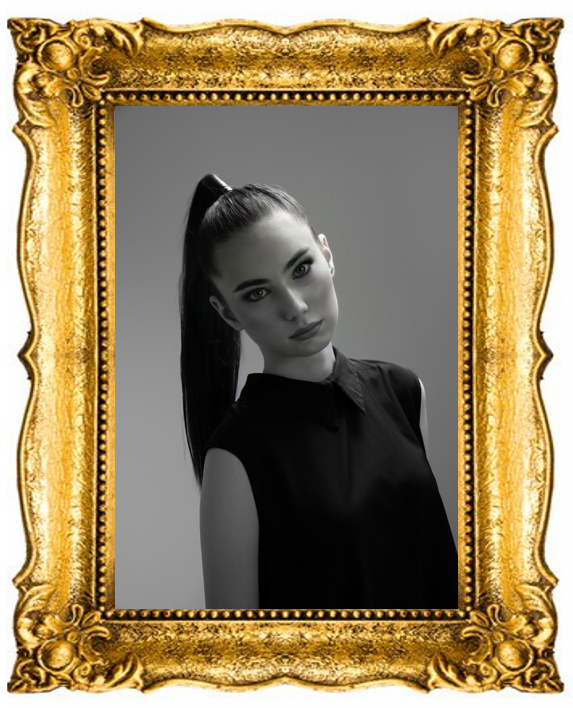 Photograph of the Week Part of Year 13 A Level Photography coursework and Isolation Unit is understanding the use of apertures and lighting with technical camera skills. Well done to Irene who took this self-portrait using a self-timer.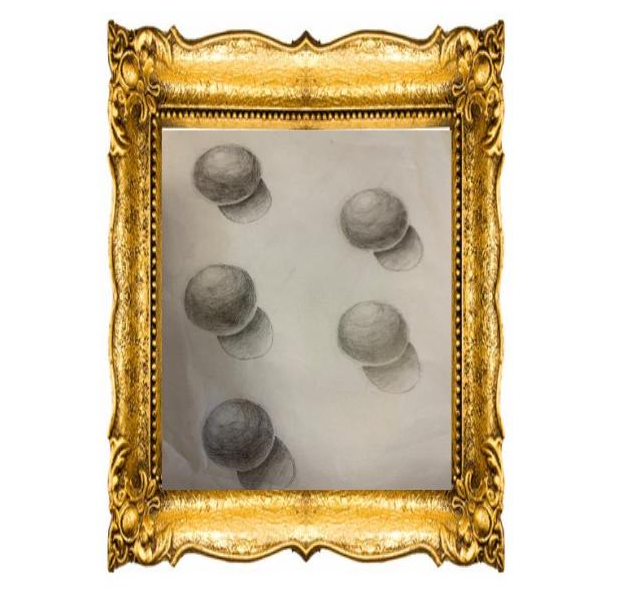 Artwork of the Week Congratulations to Alisha in Year 7, who is following a foundation course on the basic elements of line, tone and form. Alisha has shown excellent skills here, successfully creating a 3D feel to her study of spheres. #WeAreBecket #Art #Year7 #3dart