In this section...
Career of the Week
Each week we will put the spotlight on a career for you to find out more about a variety of different professions.
We would love to hear from members of our community who are involved in any of these professions and would be happy to speak to the children about it. It would also be great to hear suggestions for jobs that can be featured. Please contact us on 01604 493211 or email office@thomasbecket.org.uk
This week we are looking at life as an Interior Designer - what the job involves and the qualifications and skills required.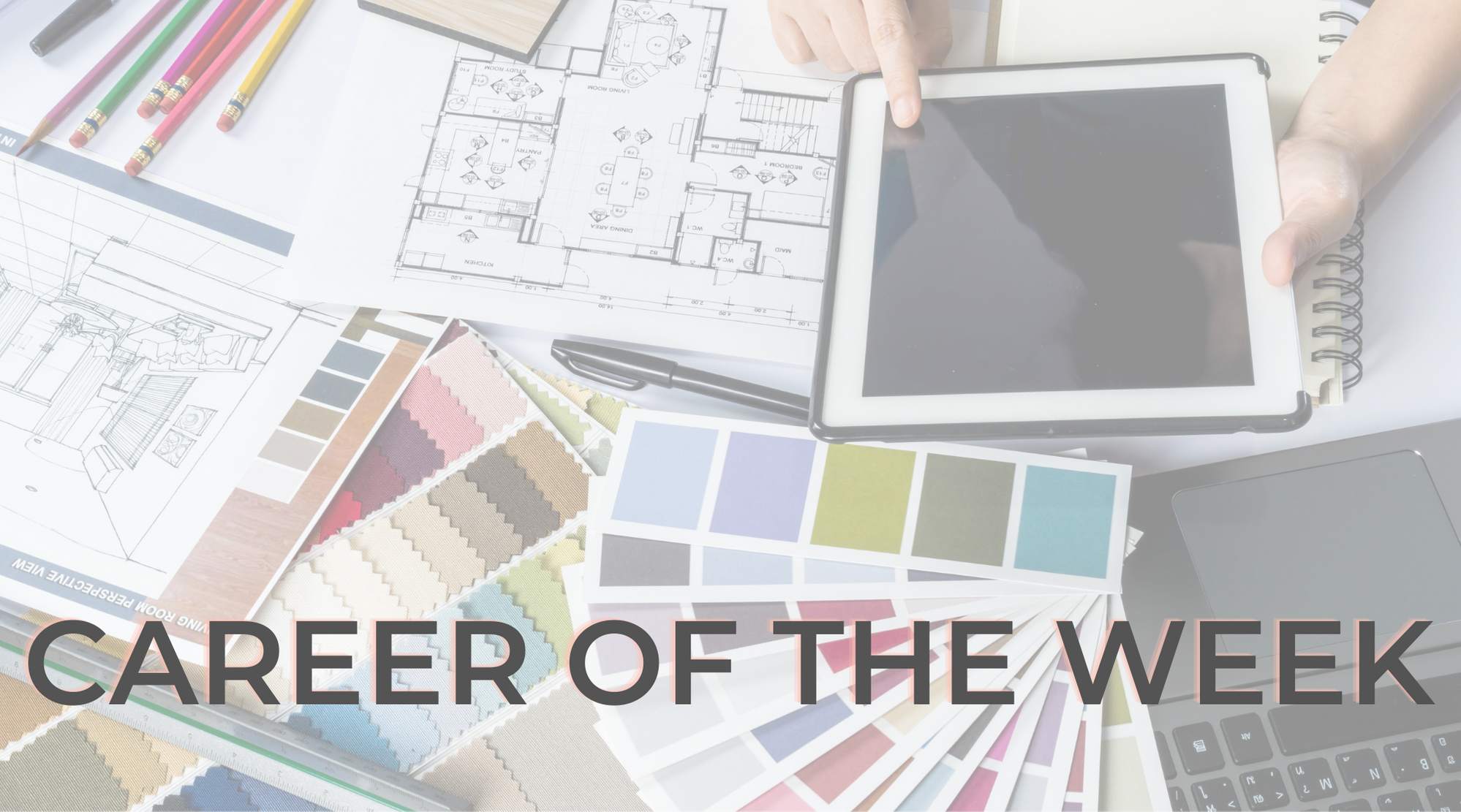 #TBCSfutures
Week 6: Interior Designer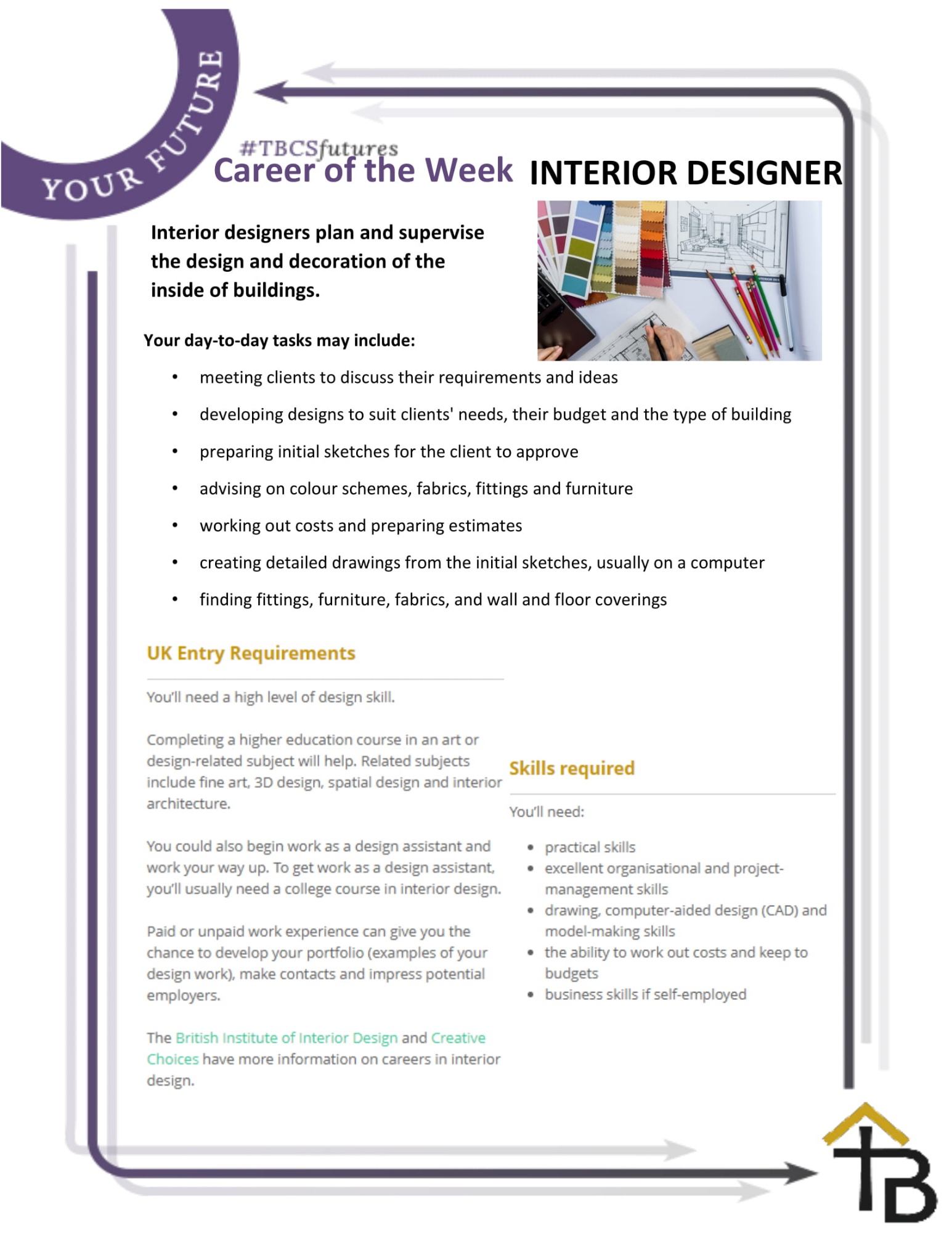 Week 5: Forensic Scientist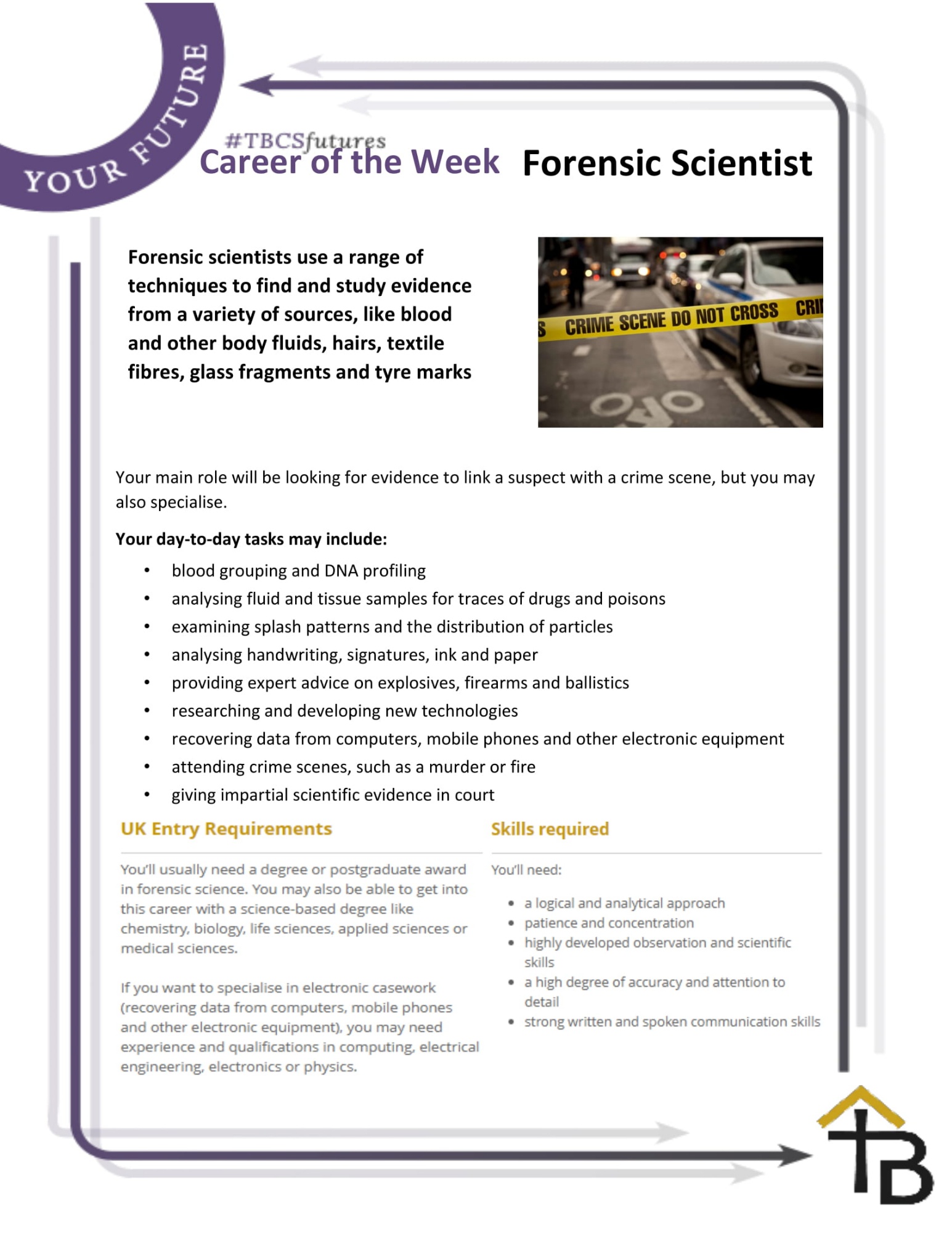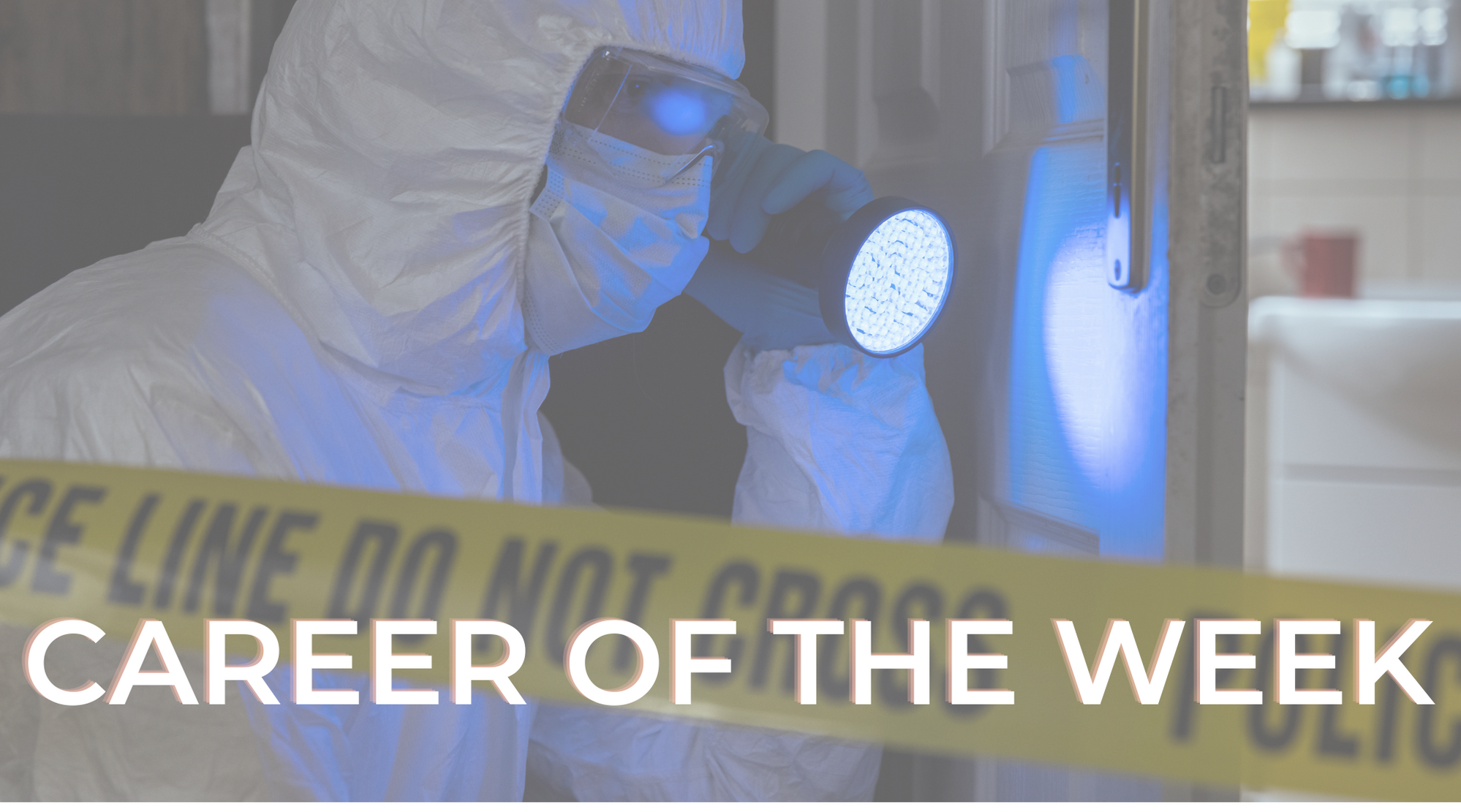 Week 4: Primary School Teacher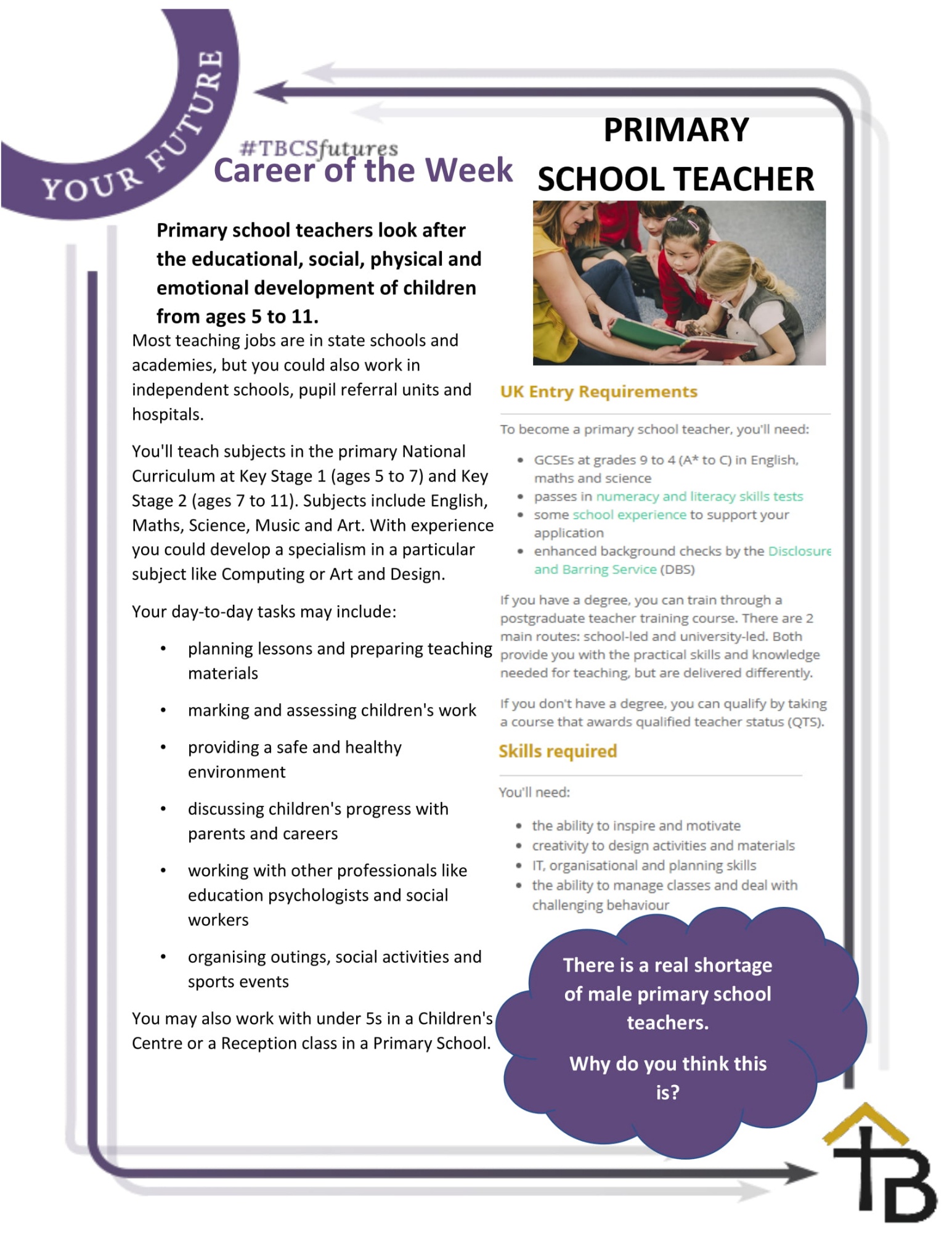 Week 3: Physiotherapist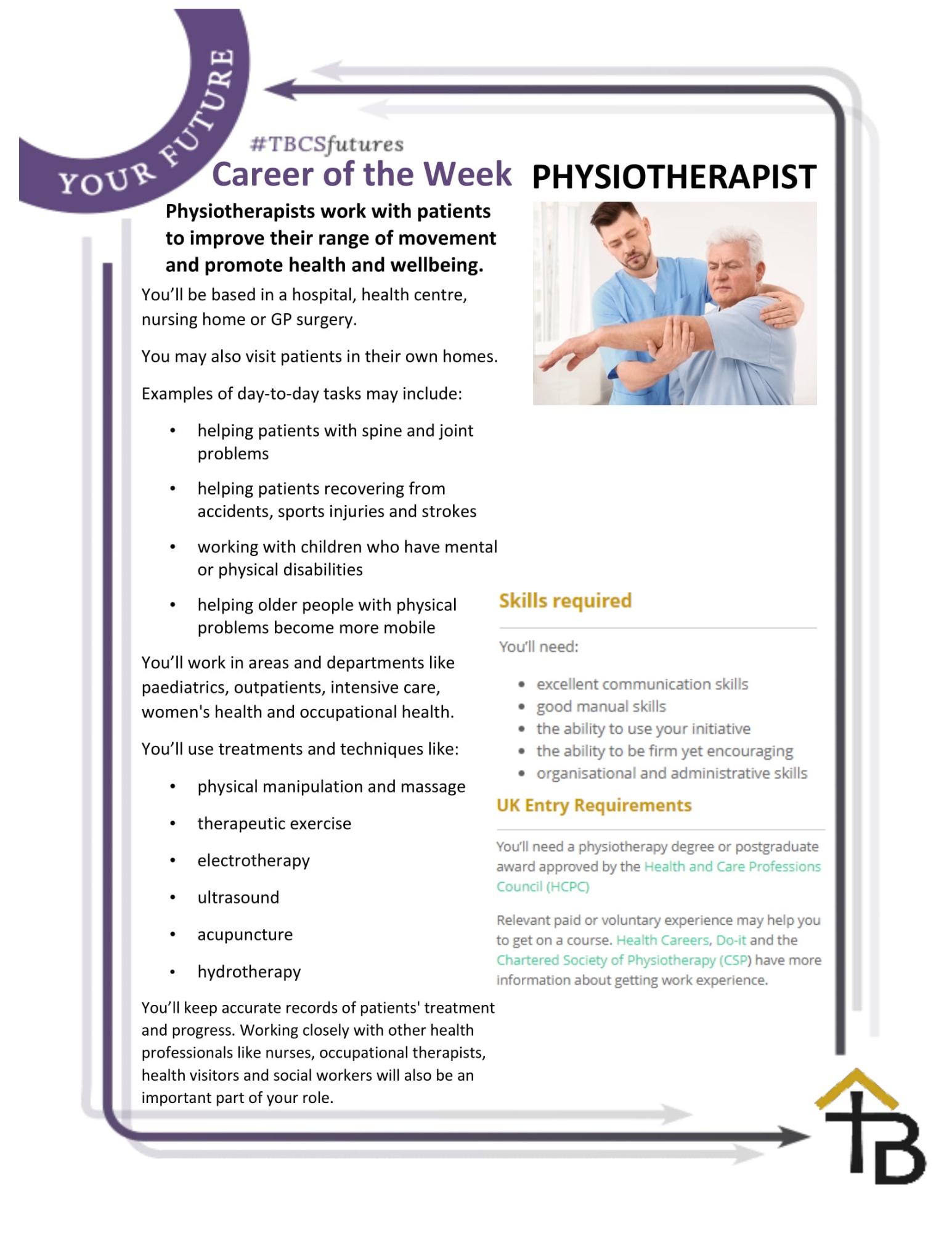 Week 2: Pharmacist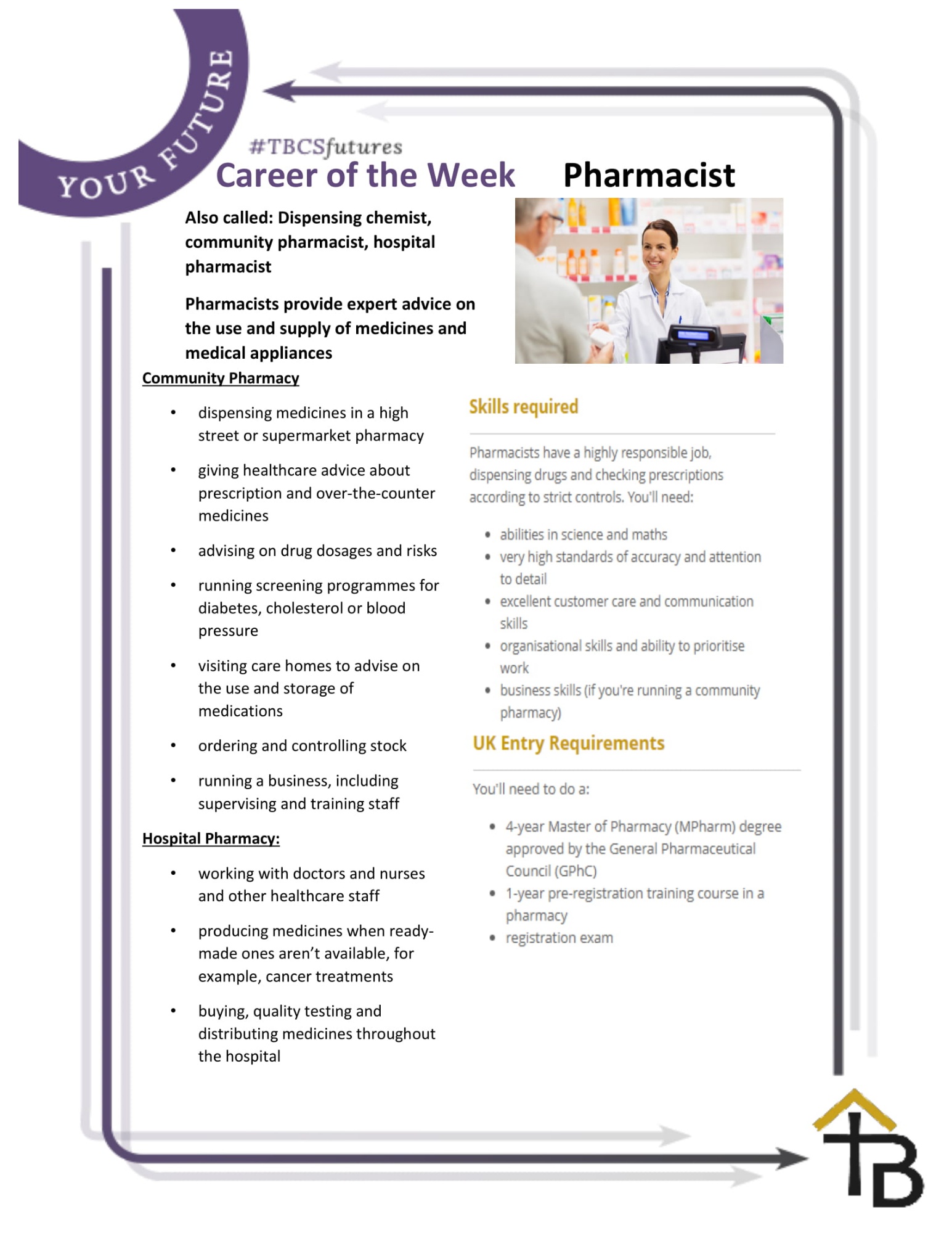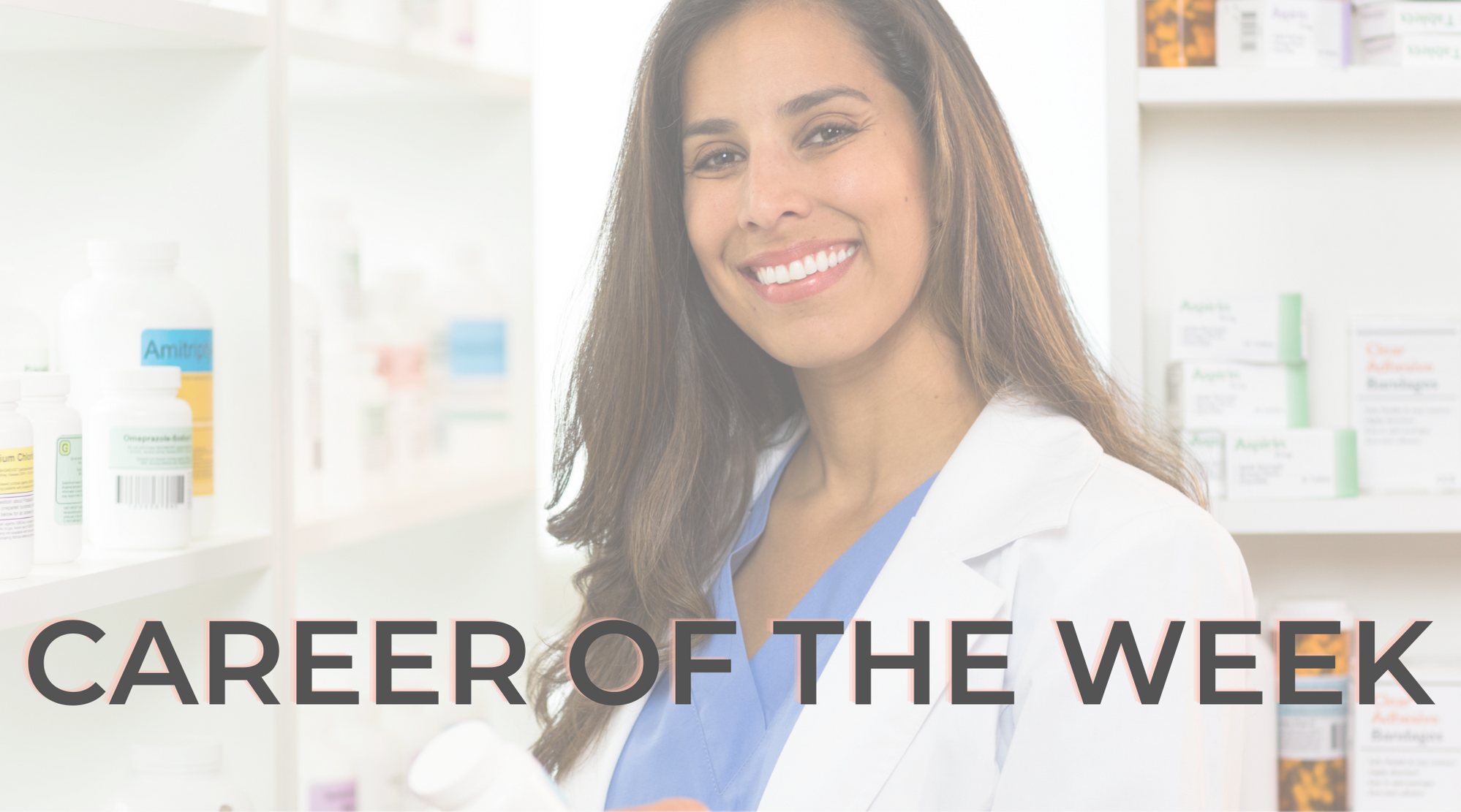 Week 1: Paramedic